Let us train and entertain you
If you're looking for something new for your group, we're here to help! Our corporate team relies on two words to train and entertain: Yes, And!
In our workshops, the concept of saying Yes! to ideas AND adding information to support those ideas helps organizations and individuals build a cohesive group mind dynamic they can carry with them throughout their professional and personal lives.
Our interactive improv comedy shows, the flagship show of our corporate entertainment program, gets team members on stage with our performers from the very start. We make them look like rock stars and heroes, all while reinforcing the idea behind Saying Yes and Having Fun!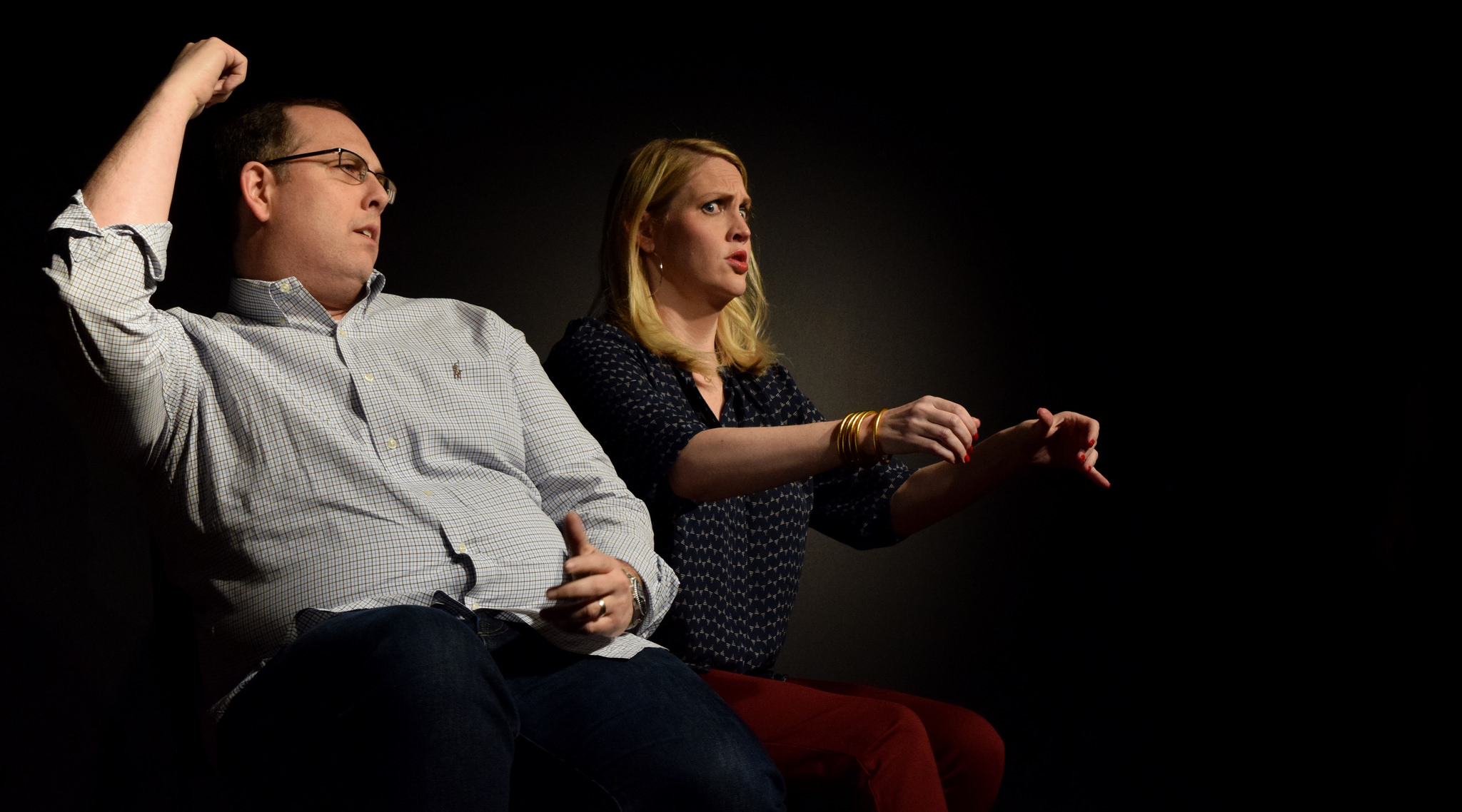 Choose from one of our five popular workshops series, or contact us to create a custom workshop to fit your group's needs.
Team Building: The Power of Yes, And!
Sales Training: The Key to Active Listening
Leadership: Learning to Lead from the Bottom Up
Mergers & Acquisitions: Developing a New Group Mind
Presentations & Public Speaking: Learn to Finesse the Stage without a Script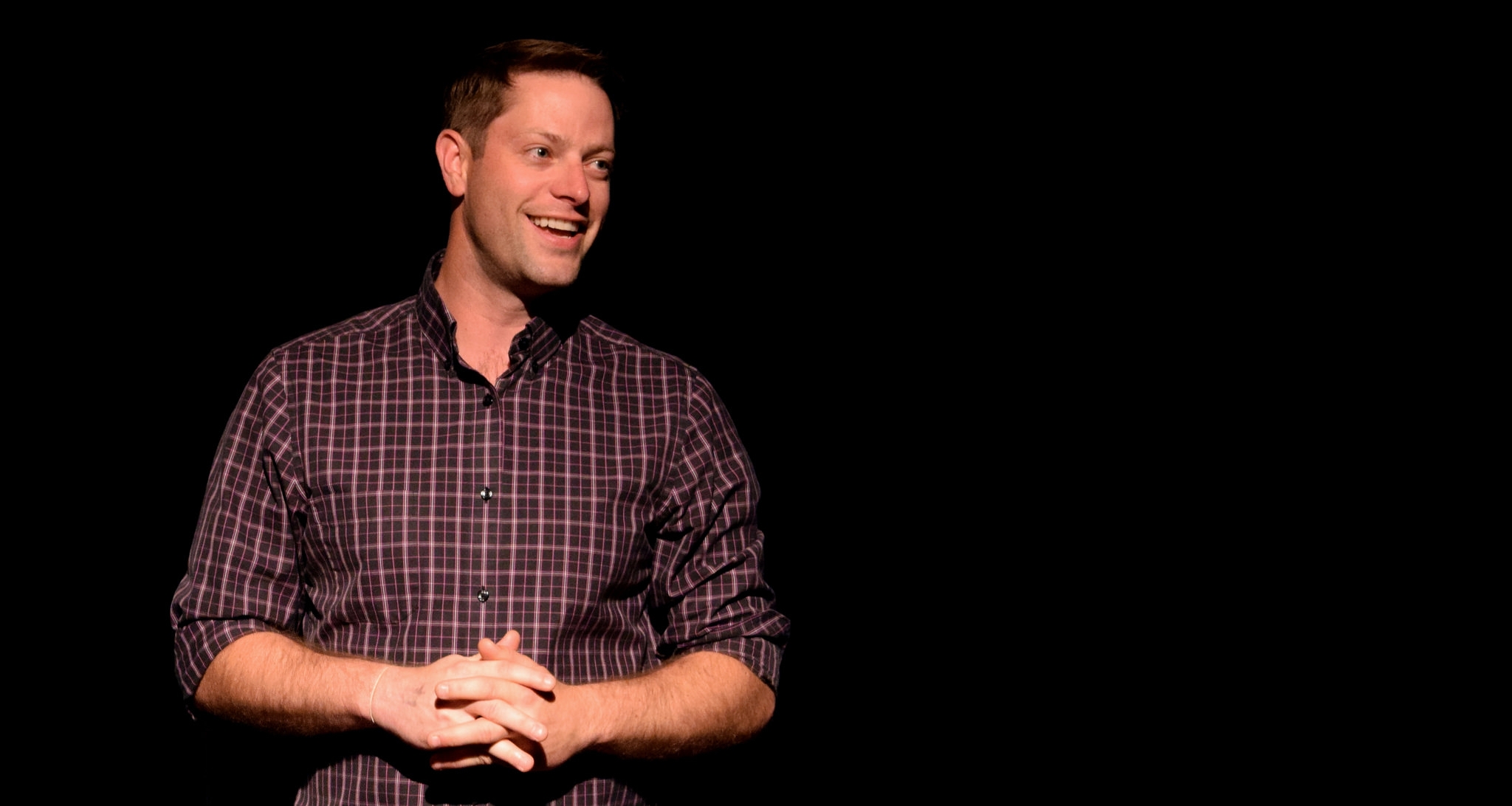 Annual Meetings. Awards Ceremonies. Team Outings. Our team will make your event the most memorable one yet. Choose one of our popular entertainment options, or contact us for a custom entertainment package.
Interactive Improv Comedy Show: The Flagship Show of Our Corporate Team
Custom Sketch Comedy Shows
Event Host/Emcee
Stand Up Comedian
Keynote Speaker