Workshop: Writing Satire with Jonda Robinson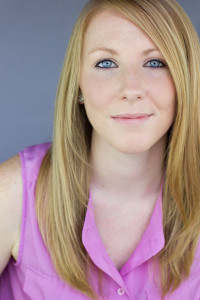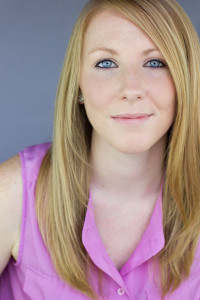 Workshop: Writing Satire with Jonda Robinson
Writing Satire with Jonda Robinson
2-Hour Course | $45
Wednesday, May 29, 2019: 7:00 - 9:00pm
Want to use your comedy to provide commentary? This workshop will help you find your satirical voice and prepare you to share your writing with the world. You'll go through the satire writing process, learn how to come up with ideas, refine your writing, and walk away with a piece to submit to popular satirical websites.
About Jonda Robinson:
Jonda began taking classes at Dallas Comedy House in 2013 and is a graduate of both the improv and sketch program. Along with her training at DCH she has taken classes at Second City and attended workshops from instructors from iO and UCB.